Industries and Technologies
INDUSTRIES WE SERVE
We serve demanding government and Fortune 100 Clients whose design needs push FPGA technology to its limits. And since we're American-owned and operated, we can confidently serve Clients many competitors can't. We also work with smaller companies to help them find the right solutions for their unique challenges.
Whether you're facing a complex design challenge, need to get to market faster, or want to push the limits of programmable chip technology, we have the tools and the technology to help.
Solutions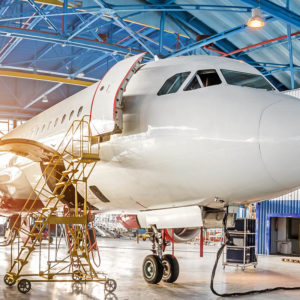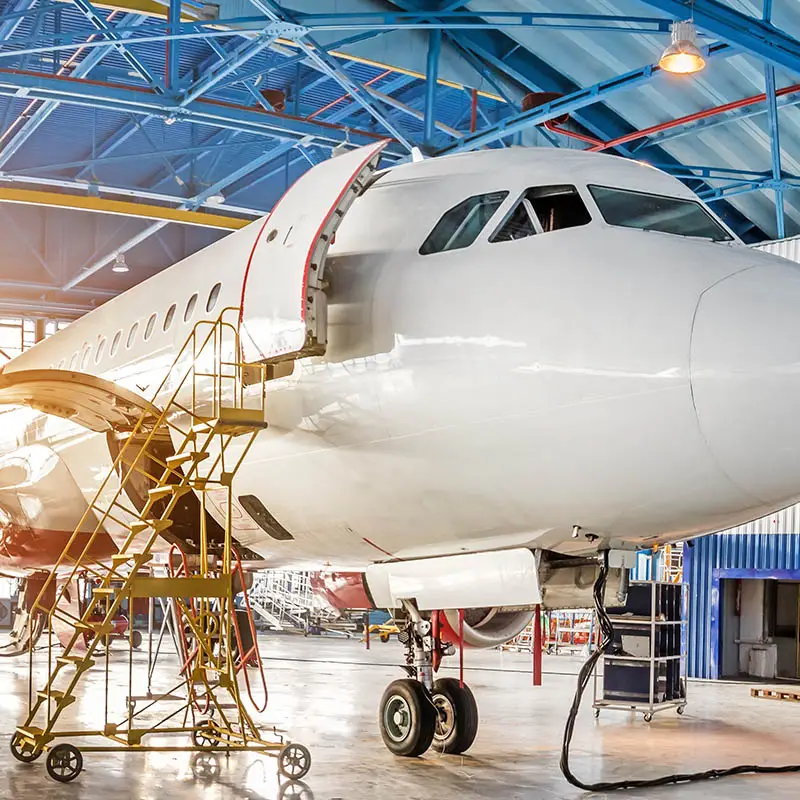 Aerospace
Our work is literally out of this world. Been to Mars? We've done that. We also provide secure designs that can stand up to the rigors of high-altitude, outer-space, and combat environments.
Example work:
BLT implemented one of the earliest RFSoC designs ever done, determining range and azimuth to target using a single location antenna.
Our engineers BLT designed bitstream security with embedded software, a secure boot and custom OS kernel support.
Our technologies were integral to the designs of the Mars orbiters and rovers.
Defense (Mil-Gov-IC)
BLT has vast experience working with government programs. Please contact us to learn more.
Example Work:
For an IED detection project, BLT designed a single channel RFSoC with algorithms for detecting presence of wireless communications.
We developed a shoulder-launched missile simulator.
Forward-looking infrared vision systems.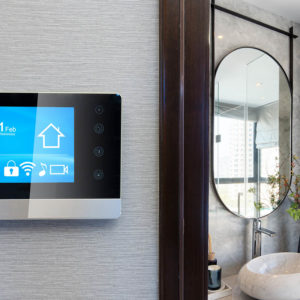 Commercial / Consumer Electronics
Have an HDTV? We helped invent that. Satellite radio? We helped invent that too. And our designs are powering devices you use every day. From simple designs to BLT's prototype of HDTV, and from motion jpeg to H.264, our experience is extensive.
Example work:
Developed early HDTV prototype.
Helped implement designs integral to the development of satellite radio.
From the cutting edge to the rusting edge, and everything in between.
Our designers work on projects that are leading the way, but we also work on older technologies. Unlike those at the "leading edge" or "bleeding edge" of mainstream technology, some Clients are working to evolve or maintain designs several years old. (We call this, in fun, the "Rusting Edge.") BLT helps overcome the challenges of component availability, obsolete and obscure design databases and tools, and similar problems.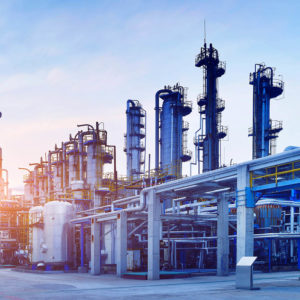 Industrial and Vision
Robotics, smart sensors, machine and computer vision, high-performance/hyper vision, and machine learning – if you can name it, we can likely implement it on an FPGA/SoC or into your design.
Example Work:
BLT was responsible for an RFSoC front-end processor for sample decimation, quantizing, and packeting for downlink to Earth, including advanced timing controls and arbitrary waveform generation.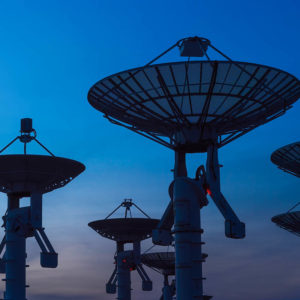 DataCom / Wired and Wireless Communications
We work with signals from T1/E1 through SONET and OTN, and we've created a wide variety of designs that includes payload extraction and analysis, inverse multiplexing, and various types of test equipment.
Example Work:
Created custom Kernel drivers to get around device limits in the Linux Kernel.
Test and Measurement
Our solutions benefit from leading edge FPGA/SoC technology, along with its ability to migrate to address evolving requirements and support relatively low-volume product environments.
Example Work:
BLT was one of the first companies in the world to receive Zynq silicon. We created XIP (Execute In Place) implementation architecture and pioneered driver ecosystems using bare metal implementation.
BLT designed low-power Zynq-based USB RF test equipment.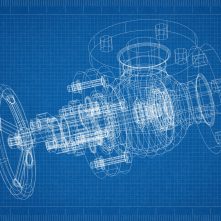 Product Development and Prototyping
We helped prototype HDTV technology and dozens of other novel applications. BLT is where projects come to life.
Example Work:
Migrated a 30+ year-old FPGA design into a more modern FPGA and condensed the hardware from two boards to fit on only a single board. This device had ultra-low power (nW) requirements while in sleep mode and the ability to wake-up within milliseconds.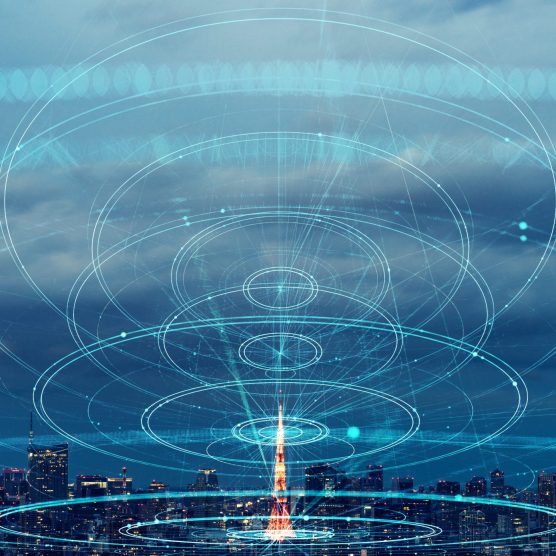 Signal Processing / Radar / Software-Defined Radio
BLT uses the industry standard tools and environments such as MATLAB, Simulink, and High Level Synthesis (HLS) to enable rapid system simulation to rapidly create robust custom DSP solutions.
Example Work:
Developed a complete solution for deep sea telemetry.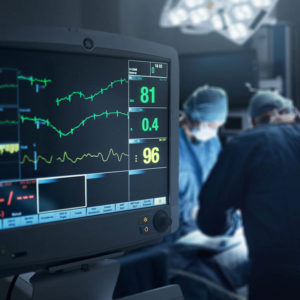 Embedded Design
Given the power and utility of embedded processors, AMD Xilinx Zynq SoC products are transforming the programmable logic landscape. Using embedded Linux or running bare metal, from hosting IP stacks to software defined radio (SDR) applications, the multiple processing cores have expanded the capabilities, densities and power efficiencies of our Clients.
Example Work:
Developed hand-held test equipment for soldiers to use in the field.