Facilities
From online to the classroom, BLT has training locations to meet your learning needs.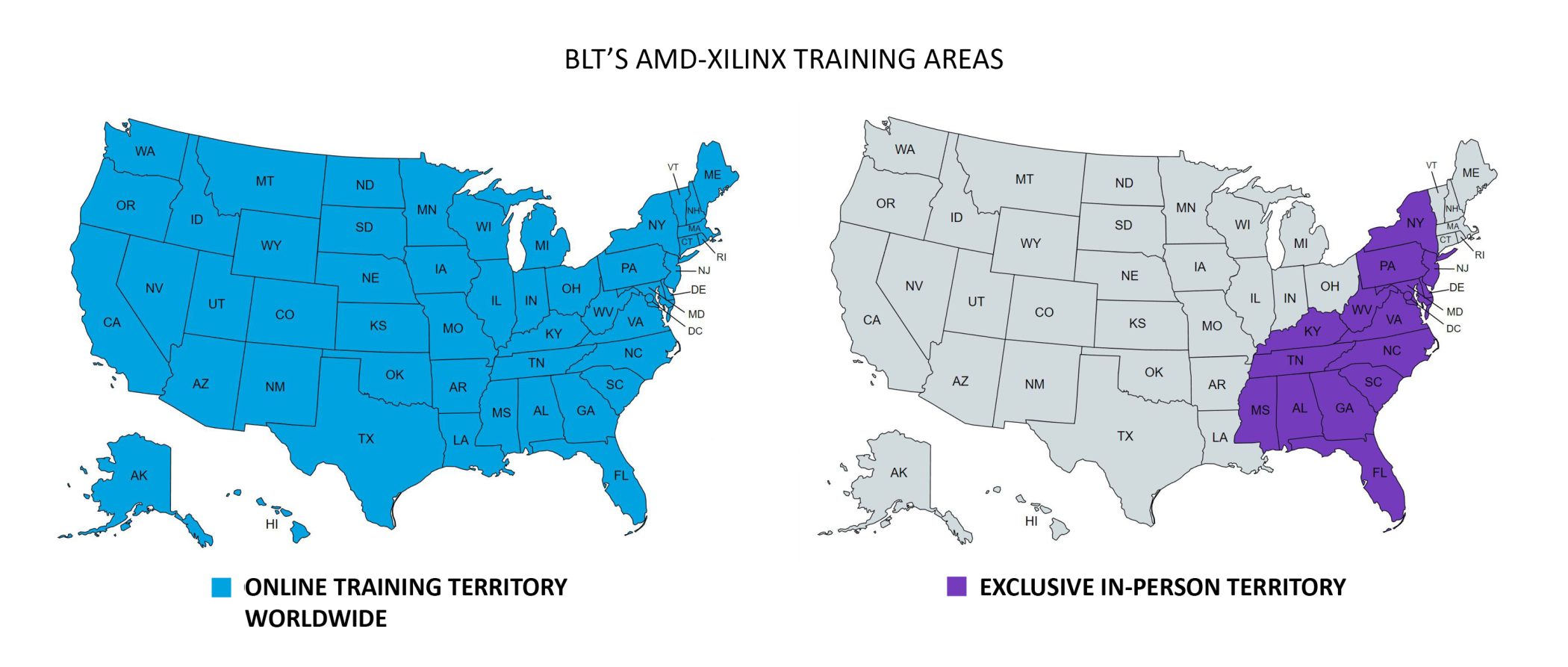 If you would like to take training from BLT and are outside our in-person region or have questions about this, please contact the BLT Training Team.
International requests please contact our team.
BLT offers online training throughout the U.S. Our online training is hosted at the BLT Headquarters in Maryland, where we have 2 complete online training studios. Each studio has a dual camera setup so the instructor can be on camera while offering live demos with boards.
Train from anywhere – even the comfort of your own home
Only $299/day
Online classes are always confirmed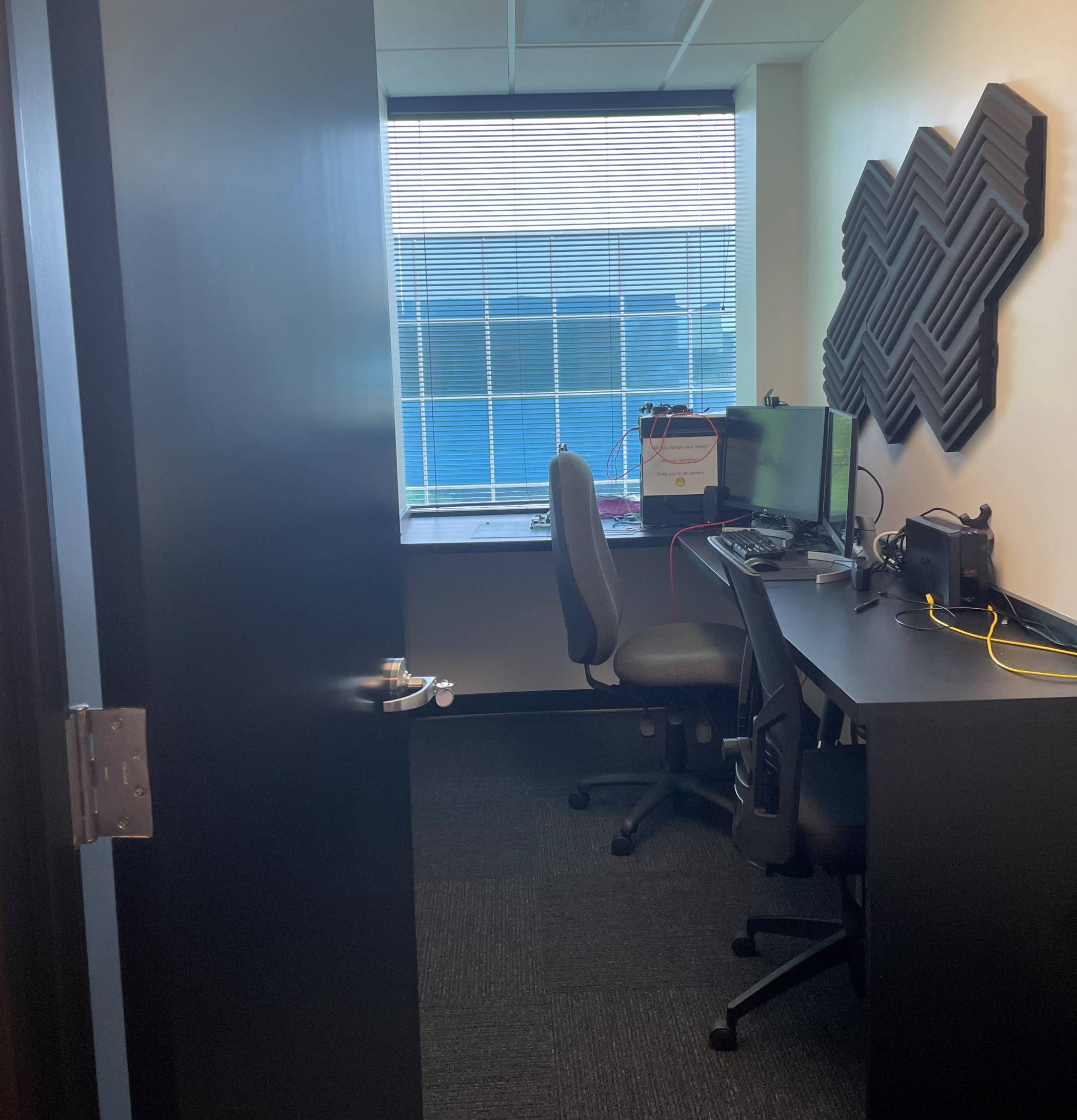 BLT Headquarters
BLT Headquarters includes our 3000 sq ft Training Center capable of supporting multiple concurrent classes. Facilities include classrooms, a student lounge with outdoor patio, kitchen with food service, and plenty of coffee.
Our headquarters are centrally located for our in-person training regions. We're just a short drive from D.C. Plus, we're close to multiple airports and are walking distance to hotels for out-of-town students that wish to train at our BLT Training Center.
3 on-site classrooms for 18 students each
An on-site meeting room for 50 lab students or 75 attendees
A fleet of high-end gaming laptops for in-person training
Other In-Person Training Facilities
In addition to hosting private training at Client locations, BLT has an existing network of training facilities for in-person training throughout our exclusive AMD-Xilinx training regions in the Mid-Atlantic and Southeast.
Please contact the BLT Training Team to find a facility near you.
Locations by state:
Alabama
DC
Delaware
Florida
Georgia
Kentucky
New Jersey
New York
North Carolina
Maryland
Mississippi
Pennsylvania (eastern)
South Carolina
Tennessee
Virginia
West Virginia