Intel FPGA Design Services
Get Started with BLT's FPGA Design Services for Intel FPGAs
Looking to leverage Intel FPGAs for your next project? Let BLT be your trusted ally for Intel FPGA design services. Our team of seasoned FPGA experts is committed to collaborating closely with you, delivering solutions that are efficient, reliable, and cost-effective. Your journey towards cutting-edge FPGA solutions begins with BLT.
BLT is capable of providing services to the full range of DOD Programs.
Contact us to discuss your Intel FPGA design requirements.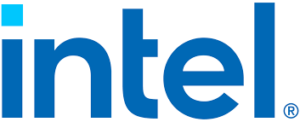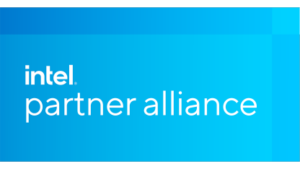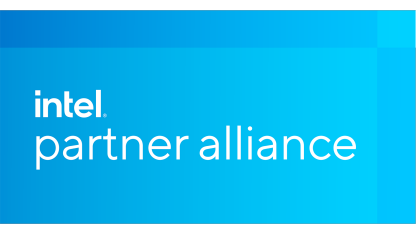 BLT's Intel FPGA Design Services Capabilities:
Integrated ADC/DAC
HDL Design
High-speed Digital Design
PCB Layout
Analog Design
Machine Vision
Transceivers
DSP (Digital Signal Processing) Design
Design for SWAP-C
AI / ML
Signal and Power Integrity
Signal Processing
Software-defined Radio
Chiplet-Based Heterogenous Integration
Device Security
Partial Reconfiguration
Isolated Design Flow
System Architecture
Embedded Software
Debugging
External Memory Interfaces
Relationships matter.
We believe in the win-win model — for our Clients and BLT. We only engage in design services when it's a good fit for both of us.
As trusted partners and fellow engineers, your success is our success.
Why Choose BLT for Intel FPGA Design Services?
Specialized Expertise
BLT's engineers are experts in FPGA design with devices from all the major FPGA semiconductor companies. This specialization equips us to provide you with the most efficient and optimized FPGA solutions.
Cost-Efficient Solutions
By partnering with BLT, you can access top-tier FPGA design services without the need to invest in establishing an in-house FPGA design team.
Rapid Time-to-Market
We recognize the paramount importance of speed in today's competitive landscape. Our streamlined processes and extensive FPGA design experience mean you can expedite your products' time-to-market.
Flexibility and Scalability
BLT extends flexibility in project scope and scalability in line with your requirements. Whether you seek assistance with a single project or ongoing FPGA design services, we can tailor our offerings to your specific needs.
Risk Mitigation
We adeptly navigate the complexities and risks associated with FPGA design, affording you the opportunity to concentrate on your core competencies and strategic initiatives while we handle the technical intricacies.
BLT's Intel FPGA Device Capabilities:*
Agilex® FPGA portfolio
Stratix® Series
Cyclone® FPGAs and SoCs
MAX® Series
Arria® Series
eASIC® Devices
BLT's Intel Tool Capabilities:*
Intel® Quartus® Prime Design Software
Questa*-Intel® FPGA Edition Software
Intel® Advanced Link Analyzer
*If you don't see a device or tool listed that you're looking for, please contact us.
About Intel
Intel FPGAs represent a class of versatile and powerful hardware devices designed to accelerate various computing tasks. Renowned for their adaptability, Intel FPGAs offer the flexibility to reconfigure their logic gates and memory arrays, allowing them to perform custom functions tailored to specific applications. Intel's commitment to innovation and cutting-edge technology has solidified their position as a leading provider of FPGA solutions, empowering businesses and developers to achieve high-performance computing and accelerated processing in a rapidly evolving digital landscape.