Sneak Peak at the New BLT Training Center
While it may not look like much yet, we're excited to announce that our new BLT Training Center is under construction and will be ready soon. Our new facility will feature 2 spacious classrooms, 2 state-of-the-art live e-learning studios, and additional space for students on break. Our new building also includes space for larger training events. And it's all surrounded by beautiful views of the parks and greenery in Columbia. Our new training center is expected to be ready mid-May.
BLT is committed to the safety of our students and trainers. While our new training center will be ready for students soon, we will continue to teach online-only classes until it is safe to learn in person.
The Training Center will be located adjacent to the new BLT Headquarters in Columbia, MD. Students will be able to use a separate entrance just for them. Below are pictures of one of the new classrooms. (We know it's a mess!)
And here is a picture of the lobby.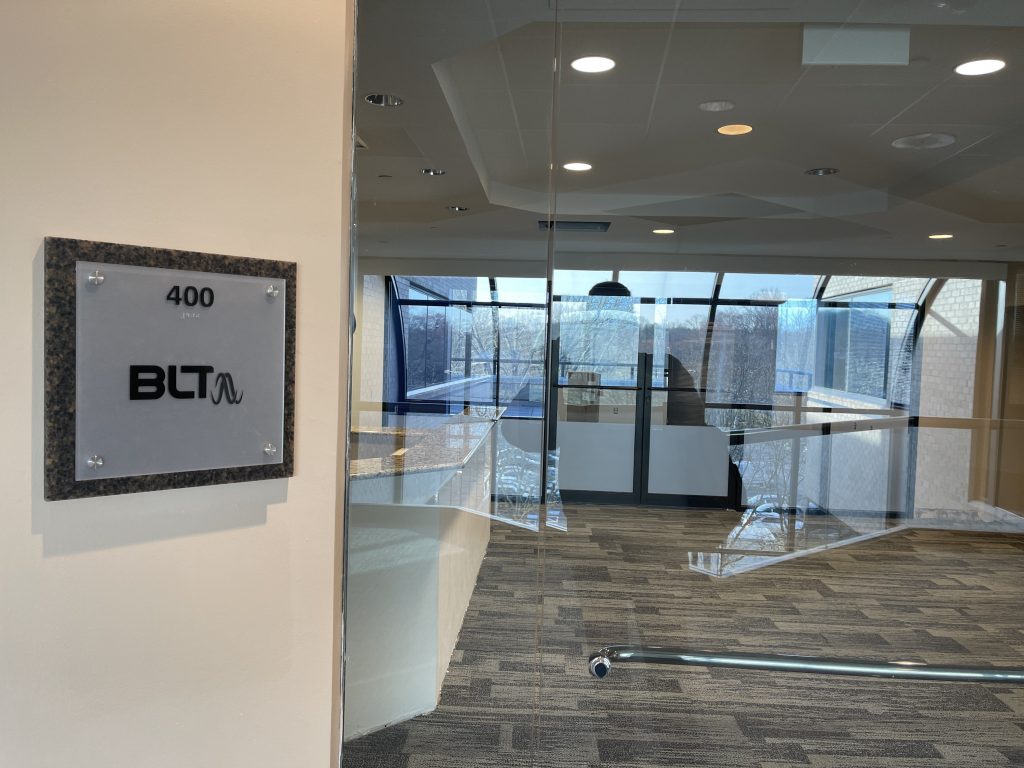 In-Person Xilinx Training
BLT offers an extensive list of Xilinx and custom courses, including the new Versal ACAP courses. Our training is by engineers, for engineers. All BLT instructors are engineers, who use the tools and devices regularly in their work. That means they can provide real-world experience on what they teach.
Our on-site classes provide the equipment and tools to complete labs in the classroom, as well as a hand-on approach. Class sizes are kept small, so students can get quality time from the instructor.
BLT's in-person training region includes Maryland, Pennsylvania, New York, New Jersey, Delaware, D.C., Virginia, West Virginia, and Kentucky. Besides our Columbia, MD training center, we also teach classes throughout our training region.
Online / Live e-Learning
We also offer live online training classes for students unable to come into the BLT Training Center. Our online Xilinx training is offered nationally and includes both core Xilinx courses, as well as our own custom classes, including Xilinx for Managers.
For a complete list of BLT Training courses, click here.